Turtle Rock Irvine CA home selling and prices update for January 2014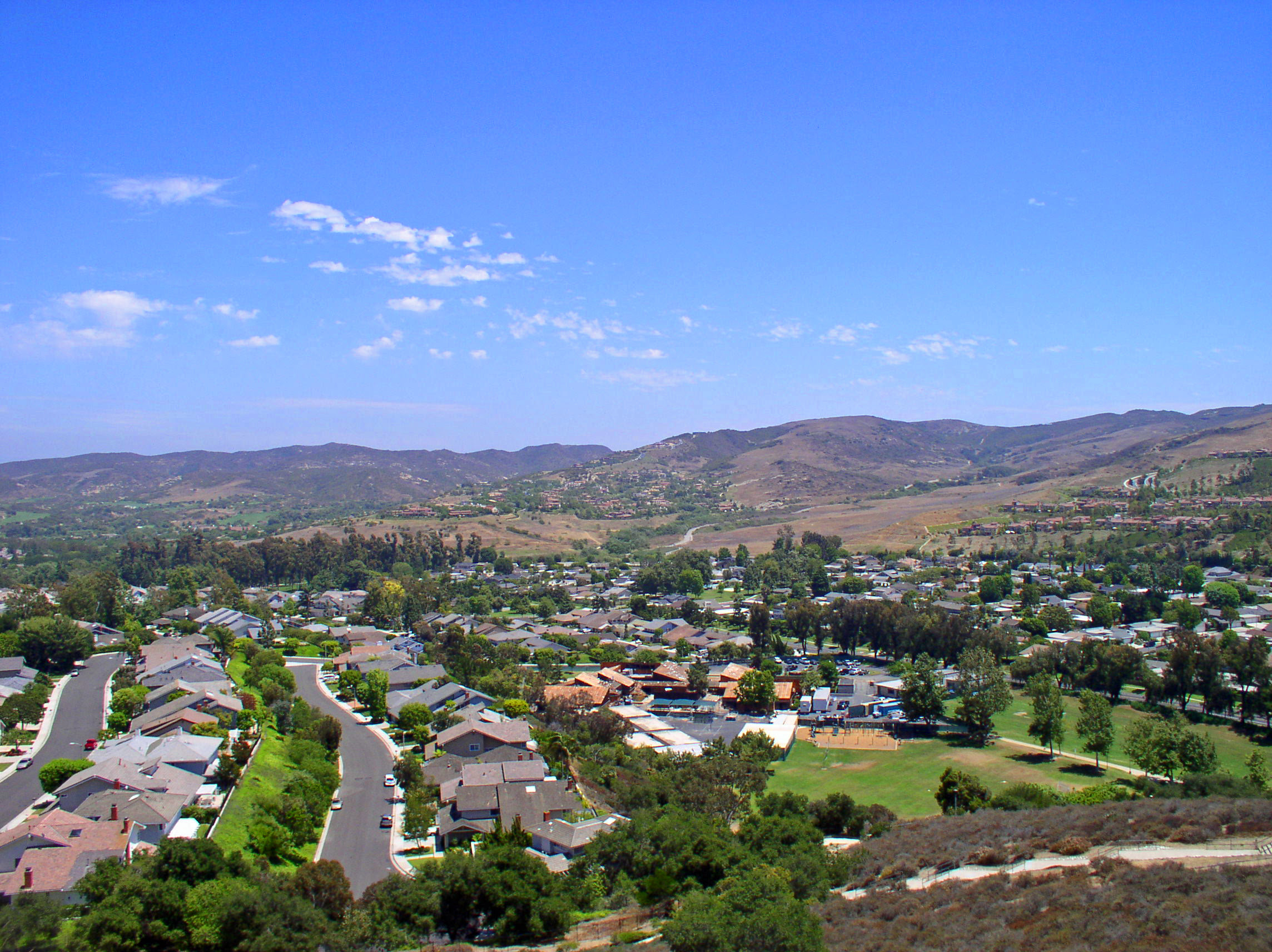 Irvine home sellers wanted better results during January 2014.  Number of homes resold was 117, which is down from last year – and average sold price at $757,758 was up from the year before.
Turtle Rock home selling also moderated with three homes sold during January 2014  – with average sold price of $1,066,667.
This compared with January 2013 when 8 Turtle Rock homes sold and average sold price of $1,030,375.
132 Turtle Rock homes were resold last year during 2013 – with average sold price of $1,192,764.
Buyers have more choices now than they did during 2013, and the Turtle Rock home selling market is adjusting to that.
Turtle Rock has 15 homes now listed for sale – from the Highland view two bedroom condo home listed at $589,000 – to Summit Estates home listed at $3,149,000, which has more than 4,000 SF of interior space.
Homeowners and buyers at Turtle Rock have advantage of close proximity to excellent and award-winning public schools –  Bonita Canyon elementary, Turtle Rock Elementary, and University High School.
With about 3,300 private homes and residential properties at Turtle Rock Irvine, now is a very good time for home sellers who price their listings correctly according to current market values.  Homeowners continue to have confidence in home values.